The Wonder Years
 share the extended version and music video of the emotionally-charged single, 
"Summer Clothes"
, previously only available on the deluxe vinyl version of their latest album, 
'The Hum Goes On Forever'
.
The band gets wrapped up in gauzy nostalgia, calling to mind similar mid-tempo moments of reflection in their own discography like 'No Closer To Heaven's "You In January" or 'Sister Cities' "It Must Get Lonely".
Vocalist Dan Campbell explains: "It's a love letter to a time when your sadness was most conspicuous by its momentary absence, when the low hum quieted enough for you to realize it."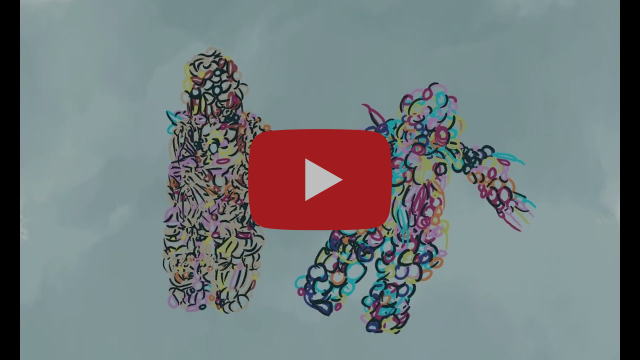 The Wonder Years – "Summer Clothes (Extended Cut)" [Official Music Video]
'The Hum Goes On Forever' 
finds The Wonder Years facing an onslaught of things outside of their control; a scenario that's only further exasperated by the fact that it's also the first album they've made since Campbell became a father. Between pre-vaccine pandemic logistics, anxiety, postpartum depression, inherited trauma, and a band searching for their deeper existential purpose,
 'The Hum Goes On Forever'
 was undoubtedly the most challenging record The Wonder Years has ever made. And while it may have taken them hell to get there, the resulting music speaks for itself.
Named for a poem in the booklet for their 2018 album 'Sister Cities', the latest album is a self-referencing masterpiece, and it finds The Wonder Years at their absolute, unequivocal peak. It's a revealing representation of how the six members have all grown together as musicians; they know when to be restrained and when to explode, filling in space and emptiness as needed to create a record that mirrors the heart-torn urgency at its core.
What The Wonder Years do so effortlessly is no small feat; over the course of the last 10+ years and six full-length albums, the Philadelphia-based band truly exists on their own island. One that, through poetic lyricism, ambient guitar swells, and Jimmy Eat World-levels of crashing momentum, has stood the test of time, surviving waves and influencing countless others to follow.